Legendary Service. Extraordinary People.
At Legends Bank, we strive to inspire legends. Together, we're creating a story of phenomenal service…one we hope will be passed down through generations…one that's brought to life every day by exceptional bankers who have dedicated their careers to serving you.
Learn More »
Got a question? Want to open an extraordinary banking account?
At Legends Bank, we have worked hard to offer a variety of account types to meet your specific needs and wants. We offer accounts from basic checking to ones with a variety of services and benefits.
Visit Us
We have many convenient locations. Find a branch nearest you and come on by!
Locations »
Call Us
We're committed to making it easy for our customers to get in touch with us.
1-866-391-1925
Email Us
Fill out our form and someone will get back with you as soon as possible.
Contact »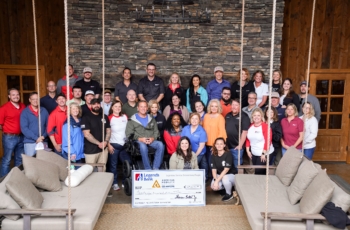 For the 4th year in a row, Legends Bank hosted its annual Game Changer Charity Clay Shootheld on October 27th at Cross Creek Clays in Palmyra, TN. Since starting in 2020, this eventhas raised over $80,000… Read More »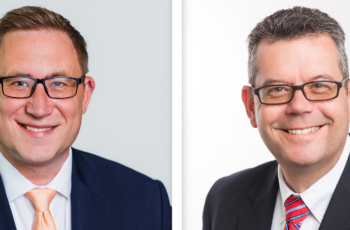 Legends Bank is thrilled to announce key leadership appointments as they welcome Jeremy Hoard as their new Executive Vice President and Chief Banking Officer while celebrating John Sloan's promotion to Senior Vice President/Nashville Area Commercial Lending… Read More »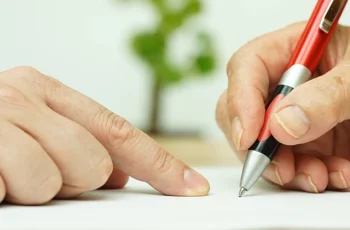 August 21st is National Senior Citizens Day. Legends Bank explains what signs you should be aware of and what steps to take if you notice an elderly friend or family member may be suffering from senior… Read More »