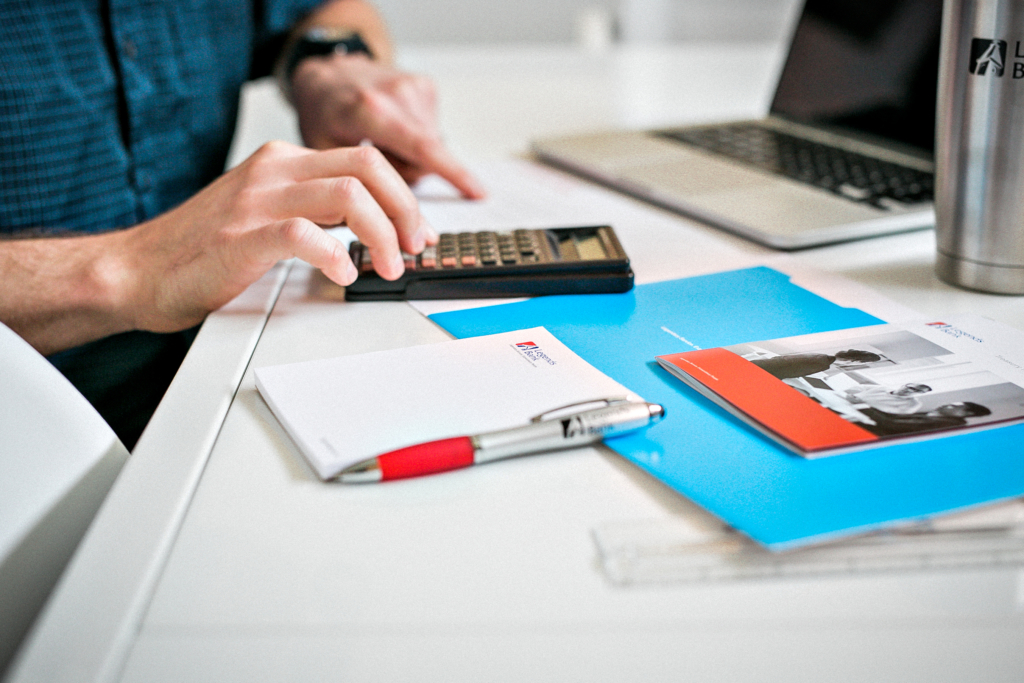 Legends Bank understands that secure and convenient banking technology is especially critical to business owners. Our Corporate Cash Management and Remote Deposit services help you stay on top of your cash flow, while our Online Banking and Bill Pay services give you quick and convenient access to all your accounts. We also offer e-statements with each of our accounts, giving you easy access to download or print your business account statements whenever you want.
---
Corporate Cash Management
Corporate Cash Management gives you the tools to handle payables and increase efficiency.
Online access to real-time transactions
Service includes stop payments, ACH, wire transfers and more
---
Business Online Banking
Business Online Banking allows you to monitor your accounts, make transactions and much more.
Manage your account from anywhere
Secure, real-time access
---
Business Bill Pay
Business Bill Pay is the most efficient way to keep your vendors paid.
Simplifies the bill paying process
Saves time and effort
---
E-Statements
E-Statements are digital bank statements that are easy to download and store.
Eliminates paper clutter
Simple to organize and file
---
Employee Management and Payroll
Simplified full-service payroll solution and more.
Employee administration
Payroll & time
---
Remote Deposit
Remote Deposit lets you make deposits without ever visiting the bank.
Scan your checks for deposit
Saves time and adds convenience
---
Merchant Services
Merchant Services provides the tools to accept payment cards to help you get paid faster and easier.
Improve cash flow and increase sales
Advice from business experts
---
Direct Deposit
Direct Deposit is a secure and convenient way to deliver employee wages.
Saves time and improves accuracy
Control the timing of funds transfer
---
Commercial Lockbox
Our Commercial Lockbox service helps your business to efficiently manage incoming payments.
Increases cash flow
Fast payment processing
---
Positive Pay
Positive Pay is an automated check fraud detection tool.
Protects from fraudulent checks
Matches checks paid with checks presented
---
Stop Payments
Stop Payments let you halt payment on a check whenever you need to.
Available when you need it
Expert advice from our bankers
---
Check Imaging
Check Imaging allows you to view your checks in a simple, convenient format.
Easy to read and organize
Reduces risk of fraud
---
Wire Transfers
Wire Transfers let you safely send money anywhere in the world.
Safe and reliable
Fast and easy process