Habitat for Humanity Groundbreaking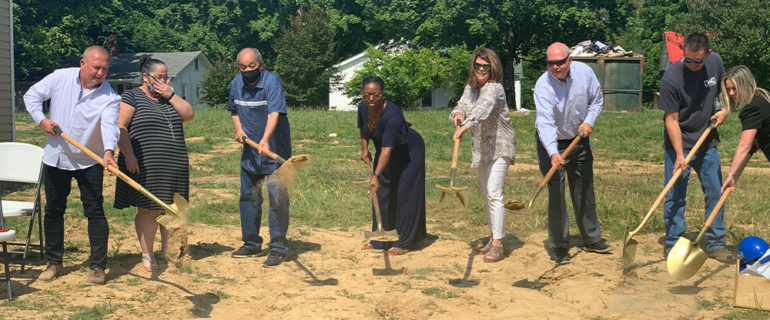 On Tuesday, June 29, Legends joined Habitat for Humanity (Montgomery County) on the groundbreaking of the Santana home in which Legends is sponsoring.
Bank employees Aminah Eyiowuawi and Amelia Magette both serve as Habitat board members and provide financial education to selected families to prepare them for homeownership.
Read more about the partnership here.