What Can a Home Equity Line of Credit (HELOC) be Used For?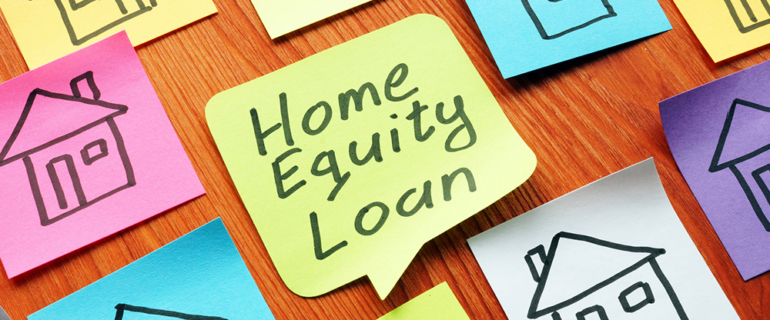 Whether you need to update your kitchen or fix a leaky roof, home improvement sometimes is not cheap. That's where a HELOC can help
What is a Home Equity Line of Credit?
A HELOC allows you to borrow against the equity that you've built up in your home.
It gives you flexibility for both borrowing and repaying the loan.
How does HELOC work?
A HELOC works like a credit card that you can borrow money when you need it.
The limit is set by how much equity you have in your home minus any outstanding loans.
A HELOC can offer more flexibility with withdrawals and making payments.
How much can I borrow?
The amount you can borrow is determined by the market value of your home and the amount you owe on your mortgage.
Making improvements to your home
If you want to borrow money to make improvements to your home such as remodeling or a new roof, it makes sense to get a home equity loan.
Putting more money into your home makes sense for your peace of mind and for investing in your home for possible re-sell.
Back-up emergency fund
Since HELOCs are like credit cards, the money is there when you need it most.
Talk to one of our mortgage lenders about a Home Equity Line of Credit today.
If you're searching for a local bank that offers personal services, look no further than Legends Bank. We value each and every customer and we protect your financial livelihood. Unlike larger commercial banks, we tailor our services to best fit your needs.
We're Legends Bank… professionals who know what you want and need most, and a homegrown, financial institution that's here to stay. Contact us today for all your banking needs.