Three Major Reasons You Need Mobile Payment Processing for Your Business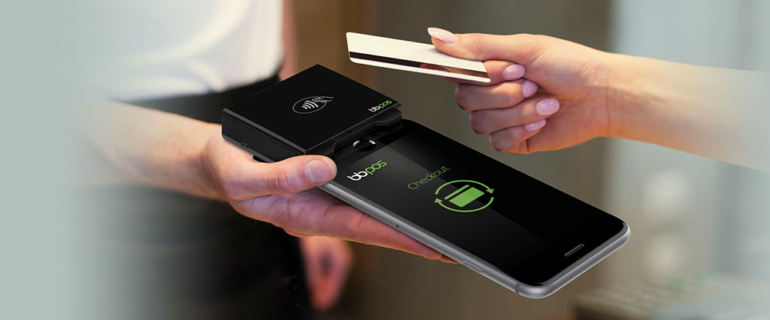 Small business owners can benefit from utilizing mobile payment processing. By partnering with a local bank for on-the-go payments, small business owners can have peace of mind knowing they have a trusted partner for their financial needs.
Here are some reasons why:
Convenience – Mobile payment processing allows businesses to accept payments anytime, anywhere, without the need for a physical point-of-sale terminal. This makes it easier for customers to pay and for businesses to process payments.
Security – Mobile payment processing with a local bank provides a secure way to accept payments.
Local support – Working with a local bank for mobile payment processing provides access to local support and expertise. This can be especially helpful for small businesses that need personalized help and support.
To get started with mobile payment processing for your small business, click HERE to apply or reach out to your local Legends Bank business banking rep to inquire about merchant options and pricing.
With the right partner, mobile payment processing can be a game changer for your business by saving you time and money while providing a convenient and secure way to accept payments.
---
Legends Bank is a community bank established in 1998 in Clarksville, Montgomery County. The bank has nine branch locations across four counties in middle Tennessee, including Davidson, Williamson, and Cheatham Counties.