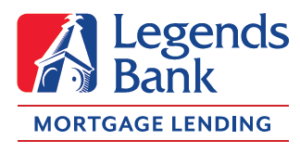 In 2013 David Coldiron, Director of Mortgage Lending, created the Community Bank Program to fill a mortgage need within local community banks. The Program allows for community banks to be the face of the transaction and earn fee income by offering an array of secondary market mortgage products with Legends handling much of the heavy lifting.
Legends Bank will help you develop a business plan, aid you in marketing our products and provide mortgage expertise while you add revenue to your bottom line with no fixed costs.
If you are interested in learning more about how you can satisfy your current customer's housing needs and keep them from contacting competitors you can contact our Account Executive, Bob Jones.
Bob brings 40 years of industry experience. He will happily assist with implementing the Legends Bank mortgage solution and support your growth.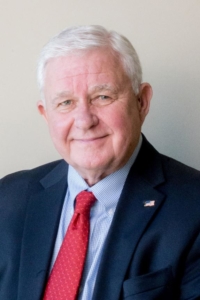 Bob Jones, NMLS 1369624Cell: (615) 866-8111
Email: bjones@legendsbank.com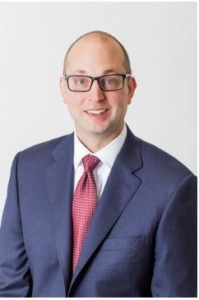 David Coldiron, NMLS 22747 Office: (615) 372-1768
Email: dcoldiron@legendsbank.com