Matt Pfeiffer, Mortgage Loan Originator, NMLS #2031731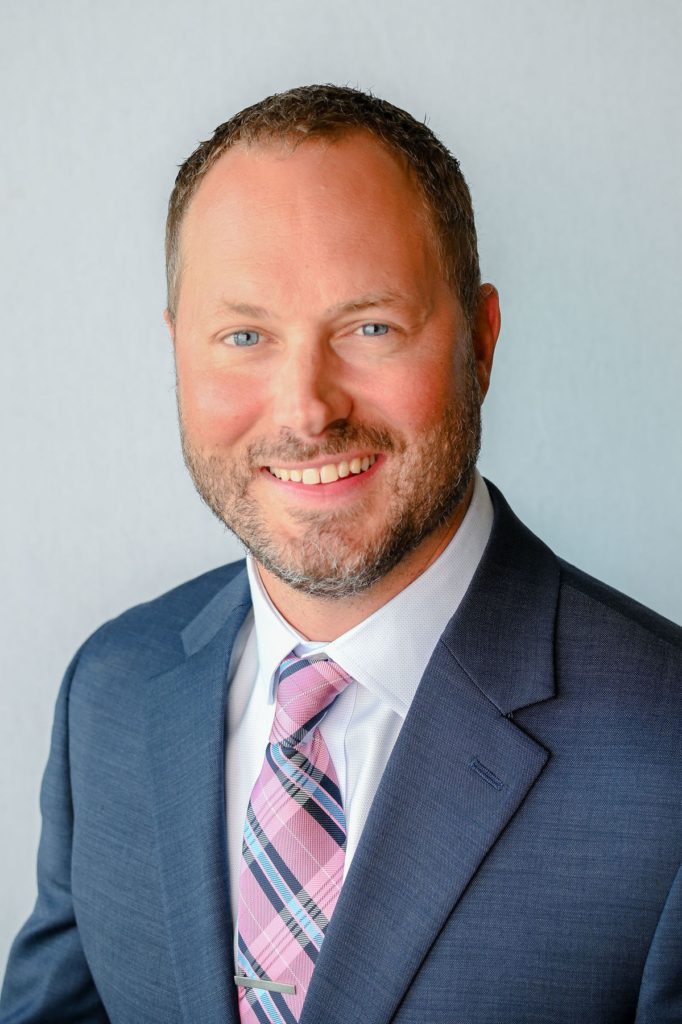 Office: 615-372-1766
Fax: 615-846-6410

Matt has always had a passion for numbers and real estate. Through multiple personal transactions with primary homes, investment properties, and even condos Matt became very familiar with different types of mortgages as well as some creative financing options for his properties. As an avid client of Legends Bank, Matt decided to come on board and join the team.
Matt and his family live in Mt Juliet TN. Matt has experience leading multiple large projects in Nashville as a preferred lender and has always delivered at a high level. He is very well versed and can deliver your mortgage with confidence.
Contact Matt for legendary service on your mortgage loan today.
Contact Matt Pfeiffer » Apply Now »
---