Shopping Local Means More When Talking About Banks!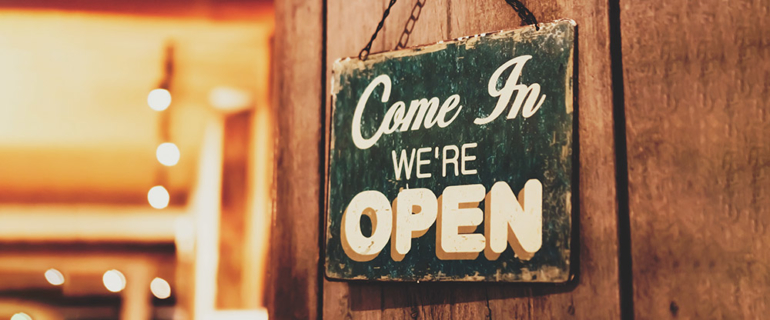 Shopping Local Means More When Talking About Banks!
There are advantages to using a local bank vs a national bank. Legends Bank wants you to know why it's in your best interest to opt for a local community bank.
It's true that both the community bank and the national bank offer many of the same services, like checking, savings, loans, etc., but there are many differences between the two.
Remember the 2008 recession?
The big banks were negatively impacted by the recession that year.
Many banks that didn't go under, were bailed out the government.
Some banks were forced into forming mergers with "stronger" partners.
Dividends associated with the stocks in those banks were drastically cut.
While most national banks were affected by this recession, your local Legends Bank never received a bailout, never merged with another bank, and was still able to pay dividends to our shareholders.
Here are your advantages to local banks:
Local community banks specialize in creating personal relationships.
Community banks help in supporting local businesses.
Community banks can extend access to certain programs that national banks may deny.
Community banks can often offer lower fees with more flexibility than big chain-based banks.
For more information on local vs national banks, click here.
If you're searching for a local bank that offers personal services, look no further than Legends Bank. We value each and every person who comes in and we protect your financial livelihood. Our services are just like the larger commercial banks, but we tailor them to you.
We're Legends Bank… professionals who know what you want and need most, and a homegrown, financial institution that's here to stay.
Contact Us Phone (Regular Business Hours): 1-866-391-1925
or email us at customerservice@legendsbank.com.