What Is Financial Literacy?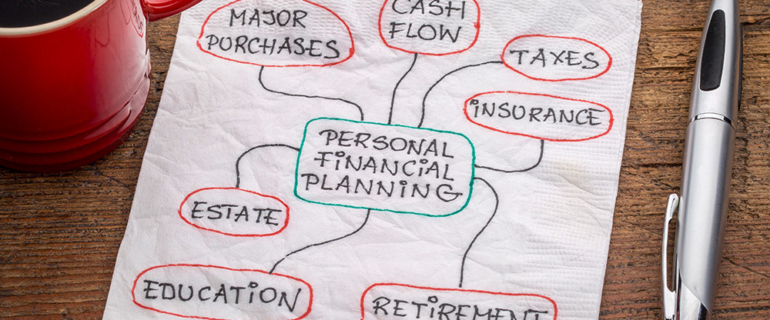 Legends Bank wants to keep you informed and up to date on all things financial.
What in Financial Literacy?
Financial literacy is the education and understanding of various financial areas including:
Managing Personal Finances

Money and Investing

Insurance

Real Estate

Paying for college

Budgeting

Retirement

Tax planning
Basic financial literacy helps people become self-sufficient and achieve financial stability. It helps create a realistic roadmap that will take them through their daily lives making good financial decisions.
Financial literacy also involves the proficiency of financial principles and concepts such as financial planning, managing debt, profitable savings techniques and the time value of money.
If you struggle to manage your money effectively, wonder how much you need for retirement, and have questions about how to get on the path to a financially strong future, we have just the solution for you. Here at Legends Bank, we offer a free online financial literacy program for adults of all ages who want to be smarter with their money. The program includes the following topic areas:
Savings & Investments

Mortgages

Retirement & Estate Planning

Budgeting

Financing Higher Education & 529 Savings Plans

Credit Scores & Reports

Insurance & Taxes

Identity Protection
We're Legends Bank … professionals who know what you want and need most. And a homegrown, financial institution that's here to stay.
Phone (Regular Business Hours): 1-866-391-1925
Or email us at: customerservice@legendsbank.com.